Discover life at
Domaine Forestia
Located at the gateway to the Laurentians, Forestia is surrounded by the municipalities of Rivière Rouge, Labelle, La Macaza, La Minerve and Nominingue. It is also the unique passage to go to Abitibi-Témiscamingue.
Ideal for outdoor enthusiasts, the region abounds in virgin forests and has more than 4,500 lakes and rivers. It is a small paradise for ski-dooing, quad biking, hunting and fishing enthusiasts. The region is known for its national parks which allow residents to enjoy cross-country skiing, hiking trails, golf, canoeing and river kayaking.
Local services are located in the City of Rivière-Rouge, less than 12 km from the site. It offers a range of services, such as grocery stores, health care, schools, sports, cultural and commercial activities.
Surround yourself
with natural ressources
At Domaine Forestia Rivière-Rouge, neighbors and friends will share moments of joy and pleasure. You will not fail to live privileged moments with nature. Discover a flora where beauty and delicate scents will pleasantly awaken your senses. Rejoice yourself with the surrounding fauna that will not miss a chance to play hide and seek with you.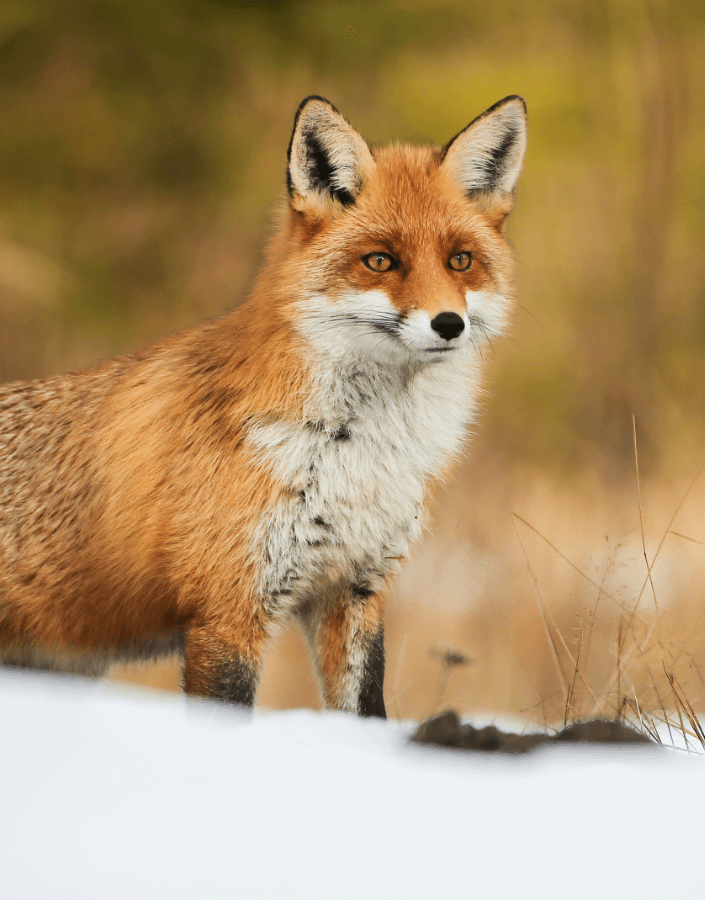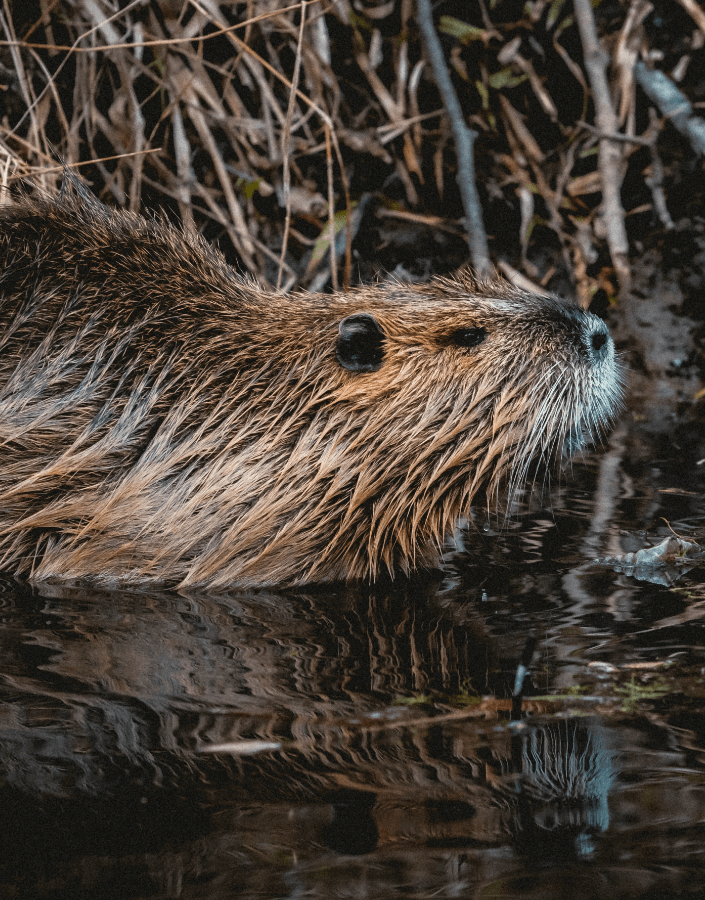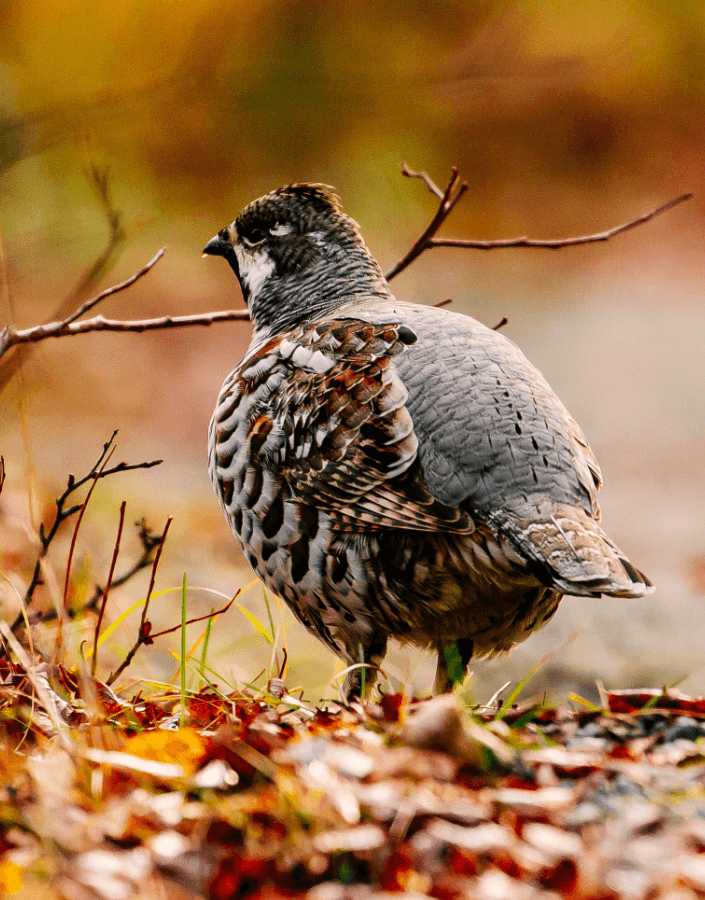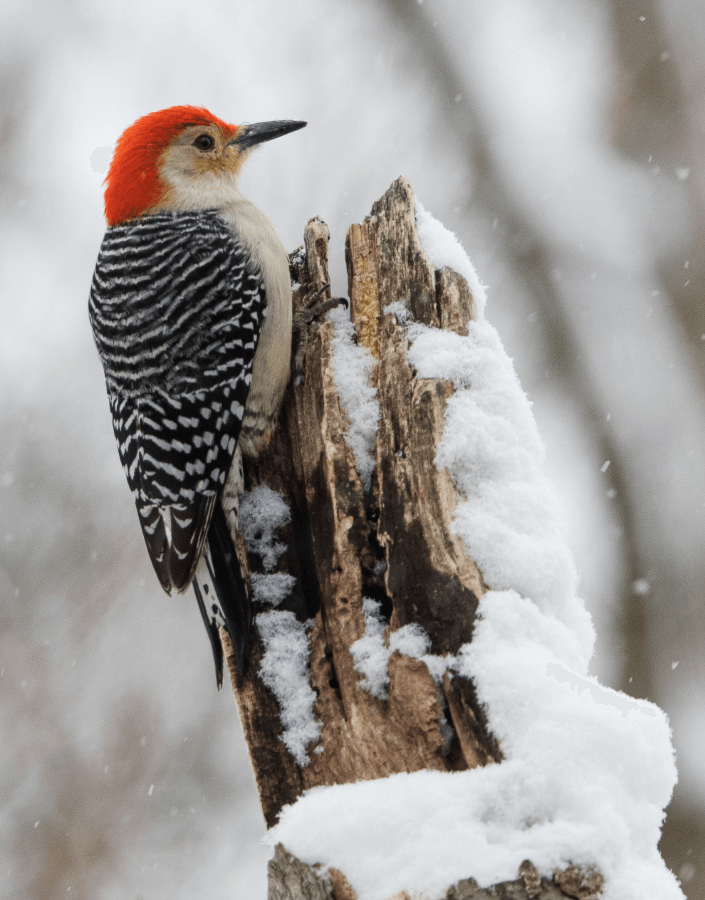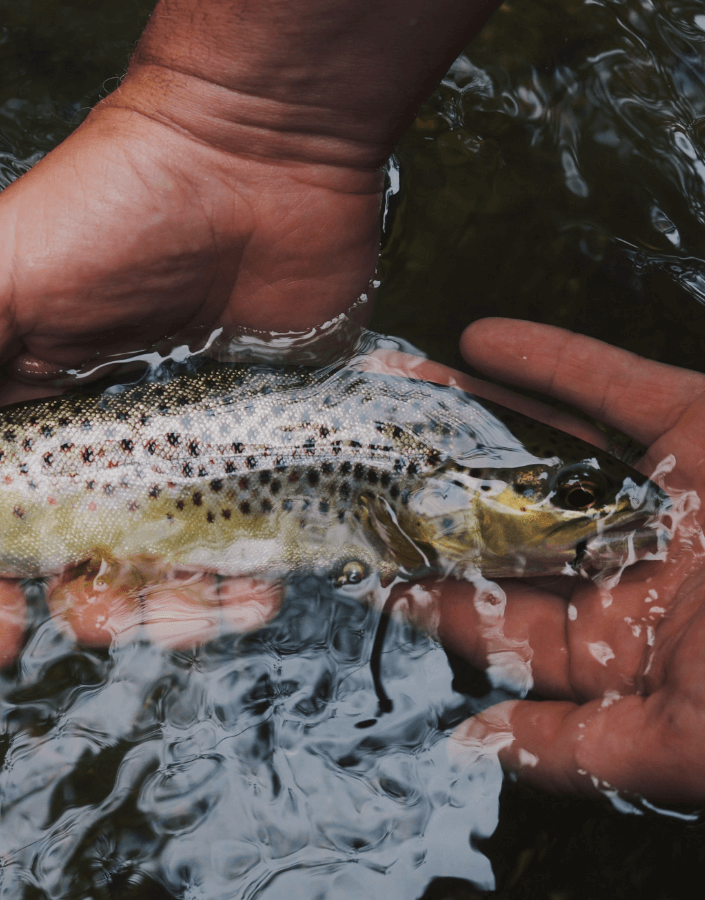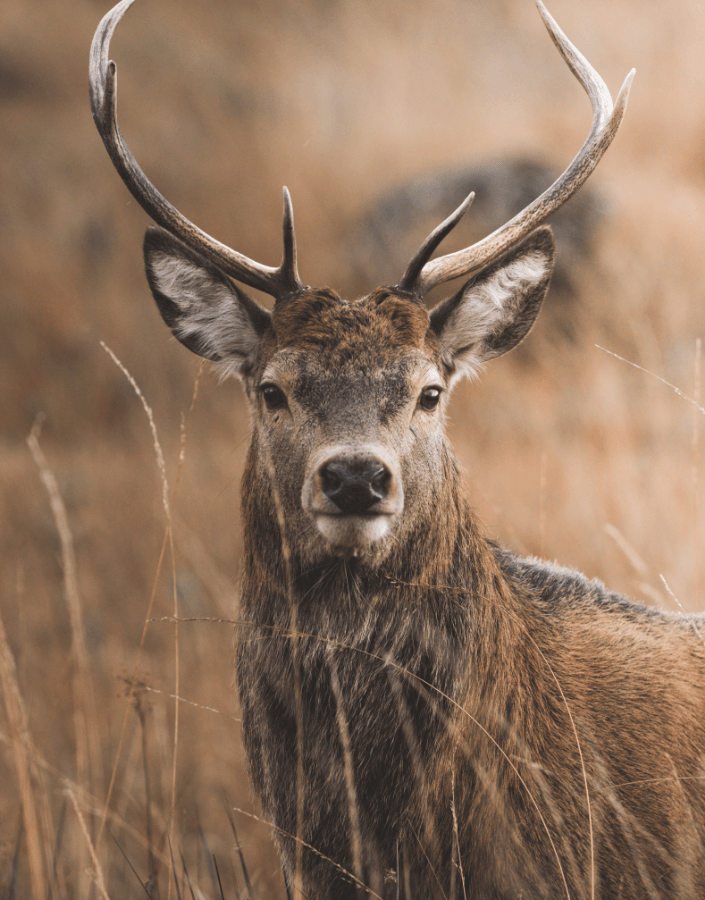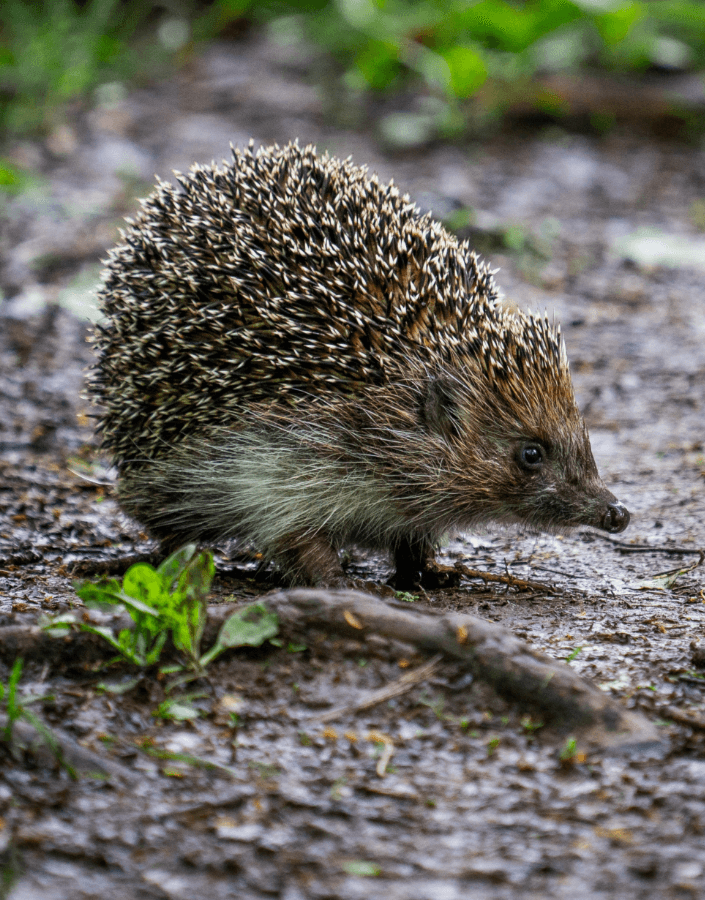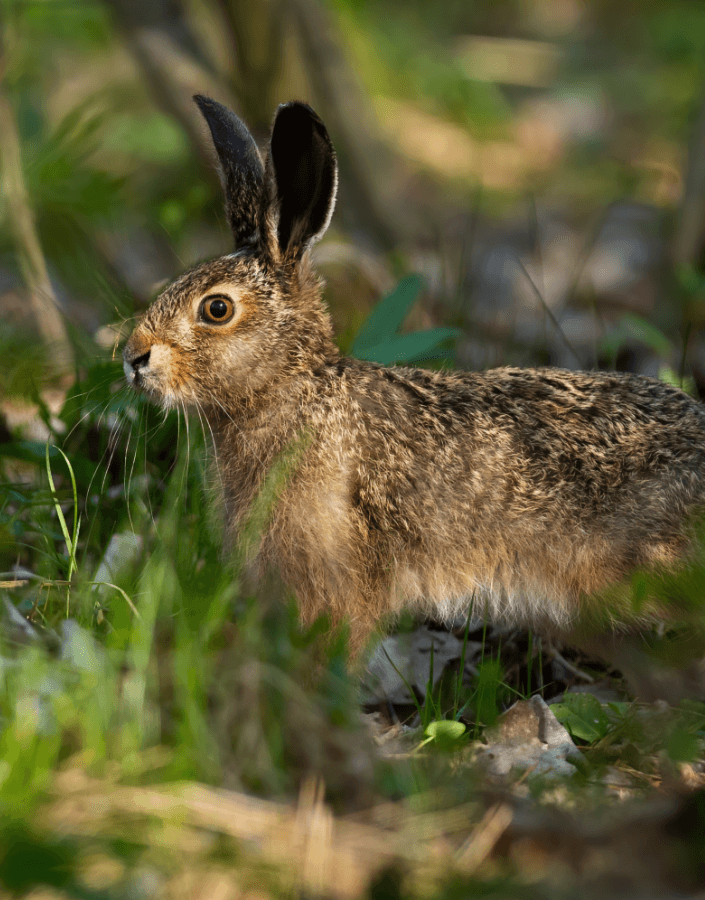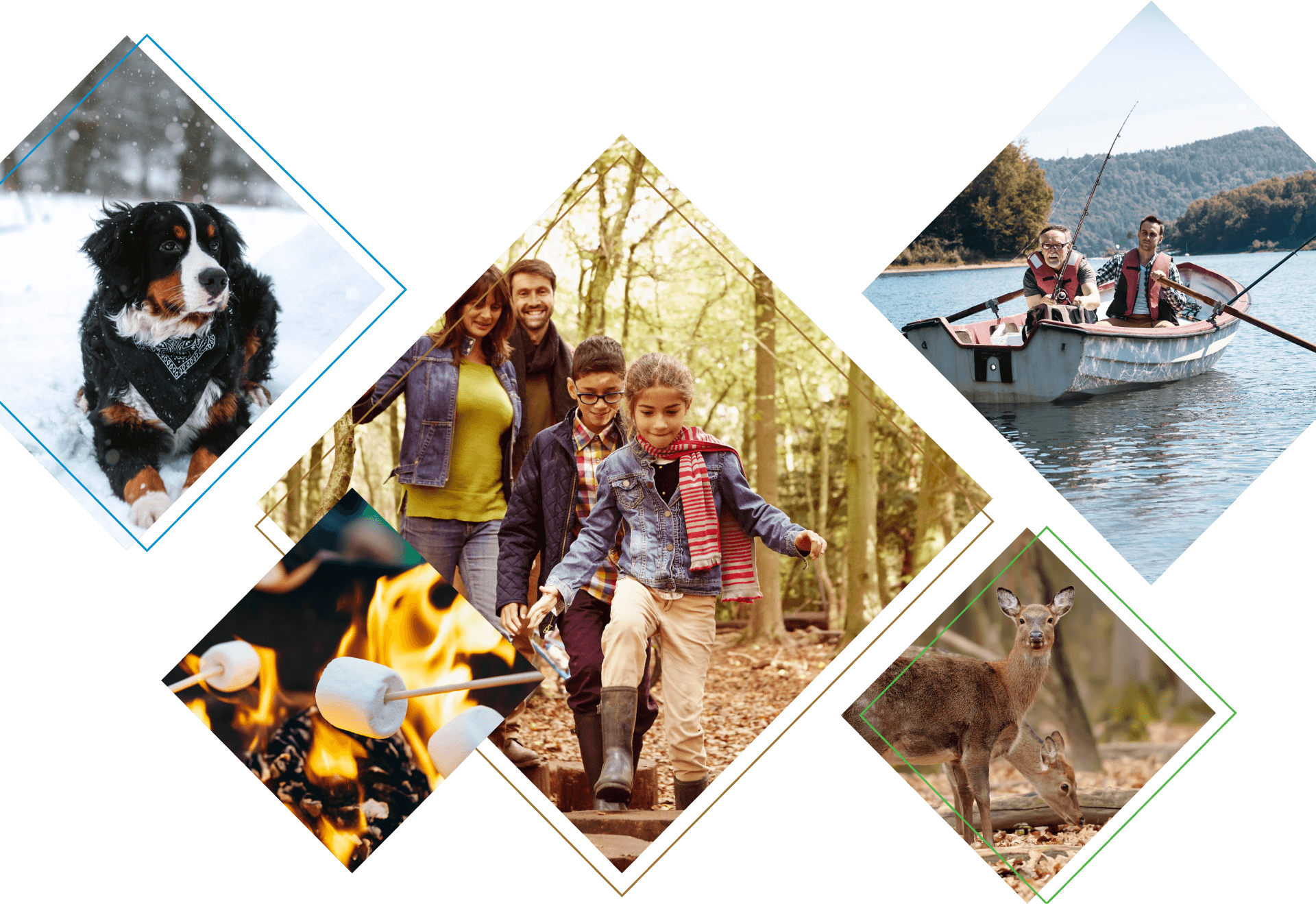 Contact us
for more information